Learn how management practices impact sustainable production while addressing climate change challenges.
This virtual farms shows typical dairy farming practices for modern farming systems with 150 and 1500 cows. Each system can be investigated at a variety of levels by using the mouse to hover over a farm component. By drilling down deeper and deeper into the knowledge base, you will gain a better understanding of how dairy farm operations work.
This website is part of the Sustainable Dairy Project, a joint effort from the agricultural experts and scientists at the University of Wisconsin-Madison and Penn State with partial funding from the USDA.

Virtual Farm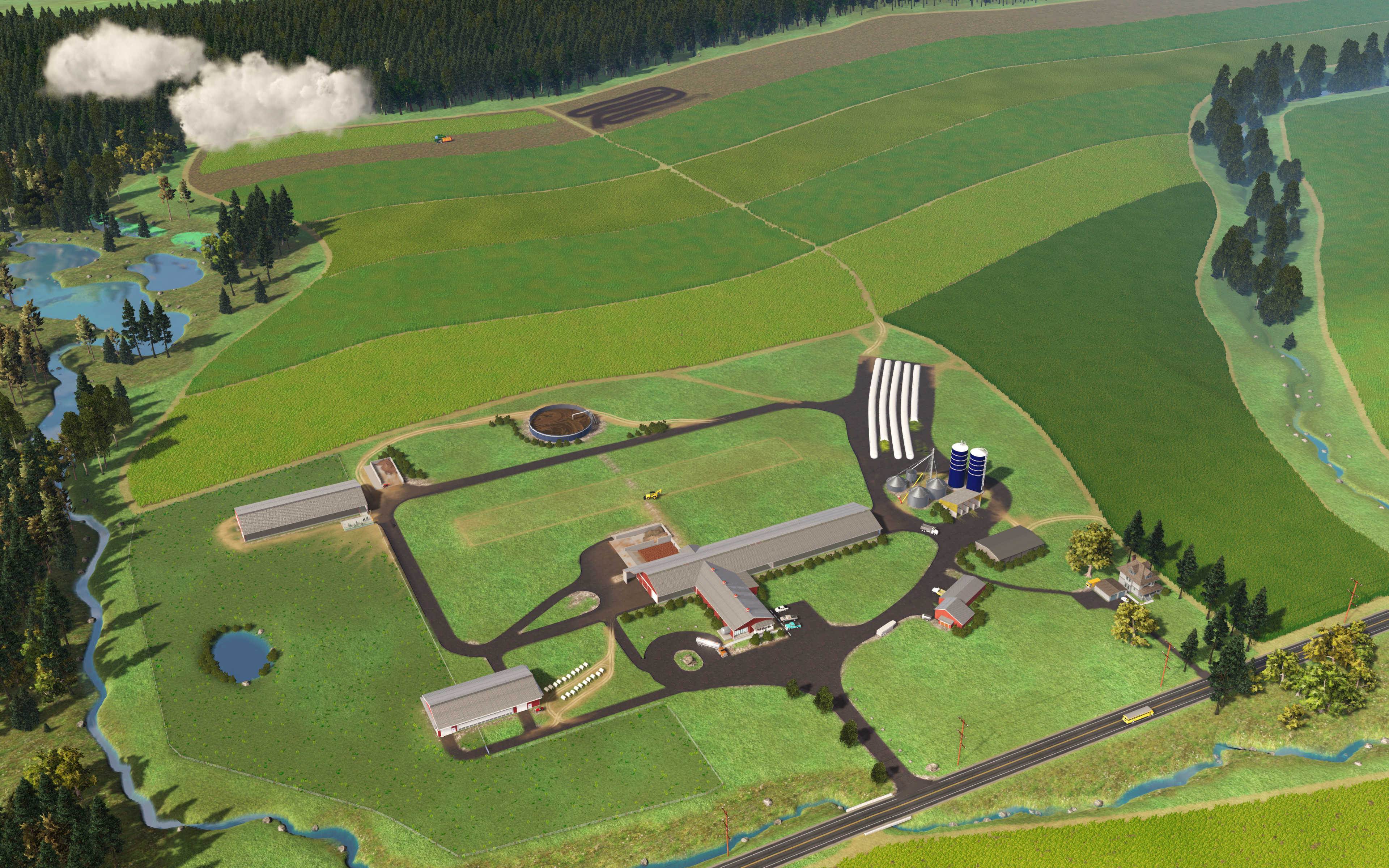 What are the typical components of a modern 1500-cow or 150-cow dairy farm?
Farm Components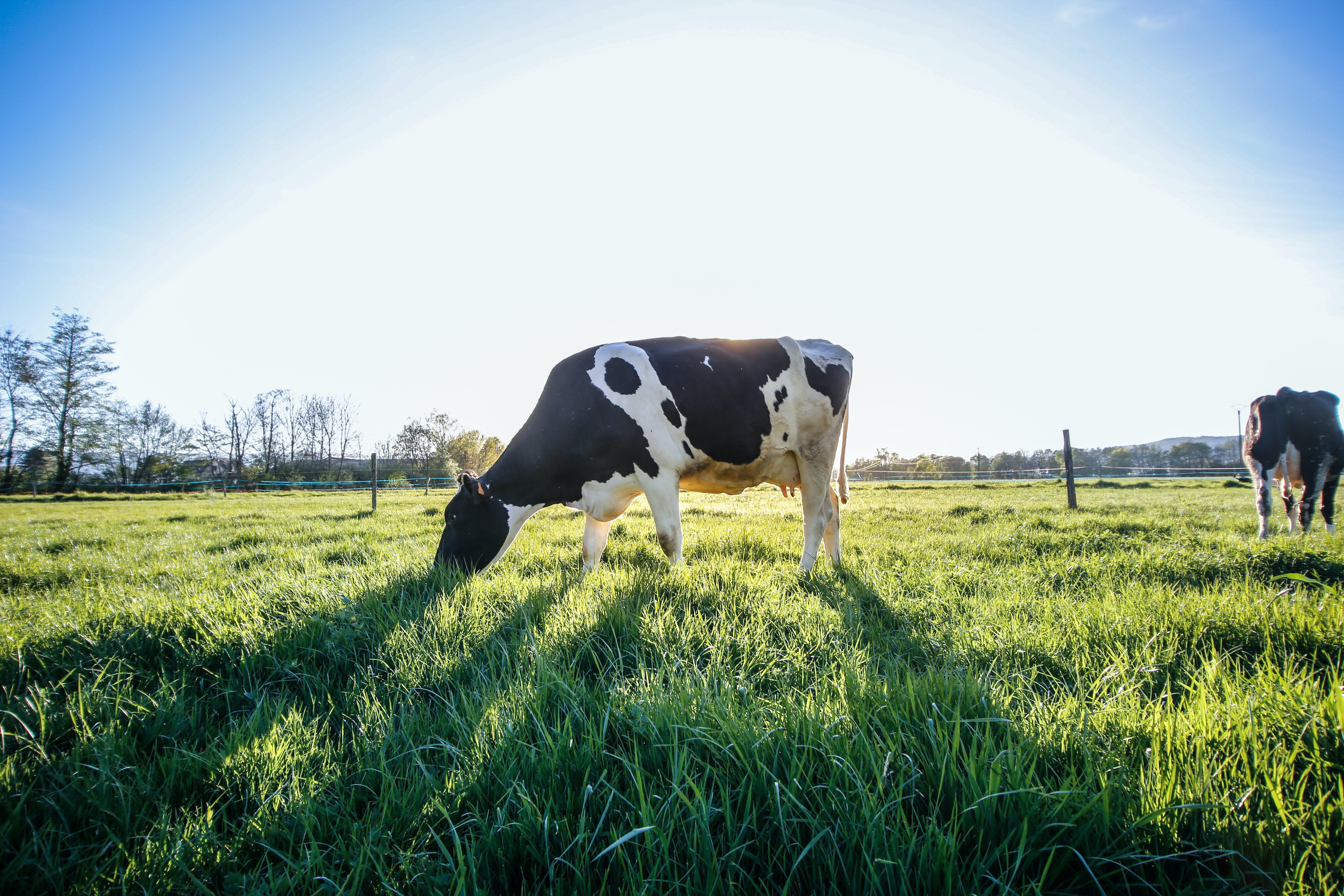 How do farm components integrate to form efficient management systems?
Resources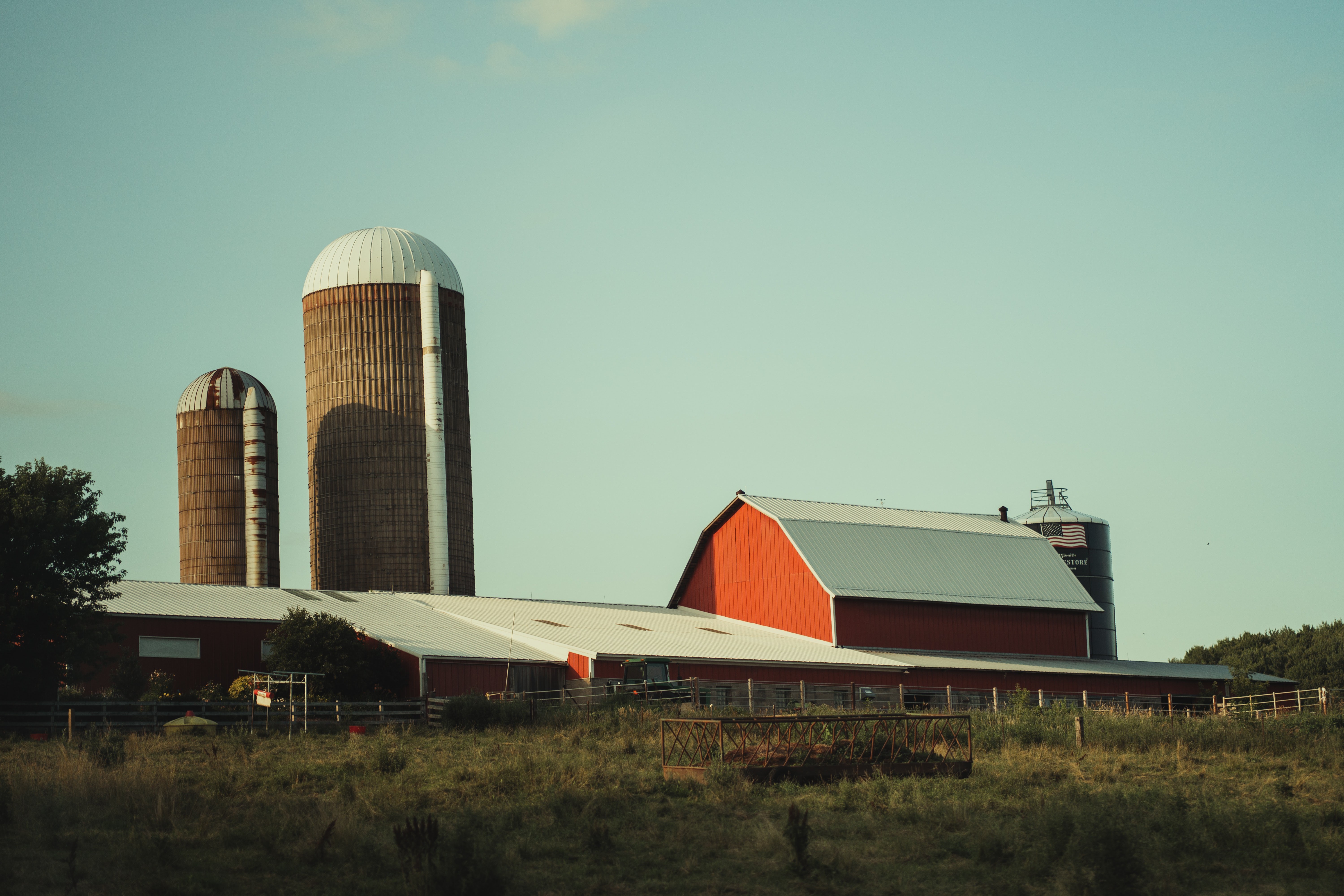 How can modern dairy farming be more efficient, humane, environmentally conscious, and economically sustainable?